Over the last 16 years Rebecca has mentored and employed many amazing young adults in South Kitsap. "Each person I hire is an investment and I take great pride in teaching them a craft I love and instilling in them a desire to work hard. It brings me so much joy to watch as they mature, push through school, and cheer them on as they build future careers, get married and begin a family."

The driving force behind Yes Please! Coffee?
"My team and this loyal community. Those same customers who have been with us from the very beginning, graciously embracing a new entrepreneurship, a brand new businesswoman, and a young married couple with a baby on the way. This community is still showing up for us and now our (16 year old) daughter is behind the coffee bar to greet them all these years later. It's a wonderful feeling to have such a loyal, supportive community because of our customers, now turned friends.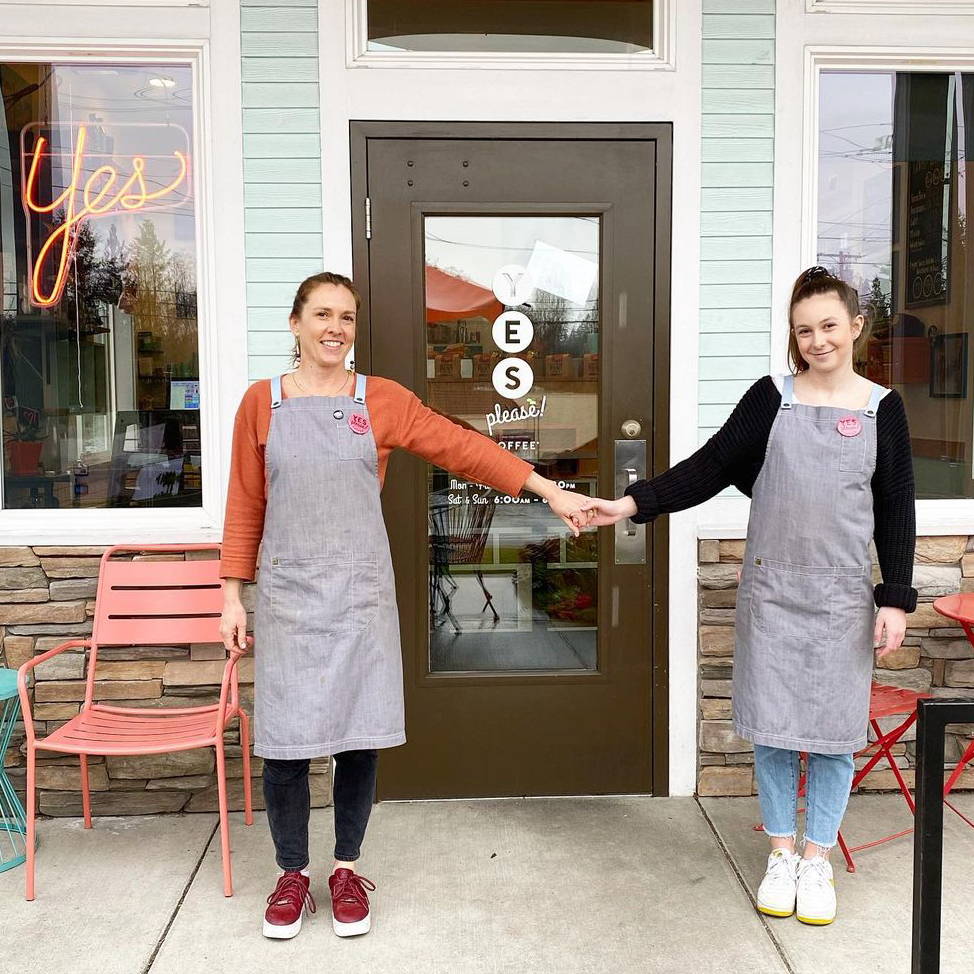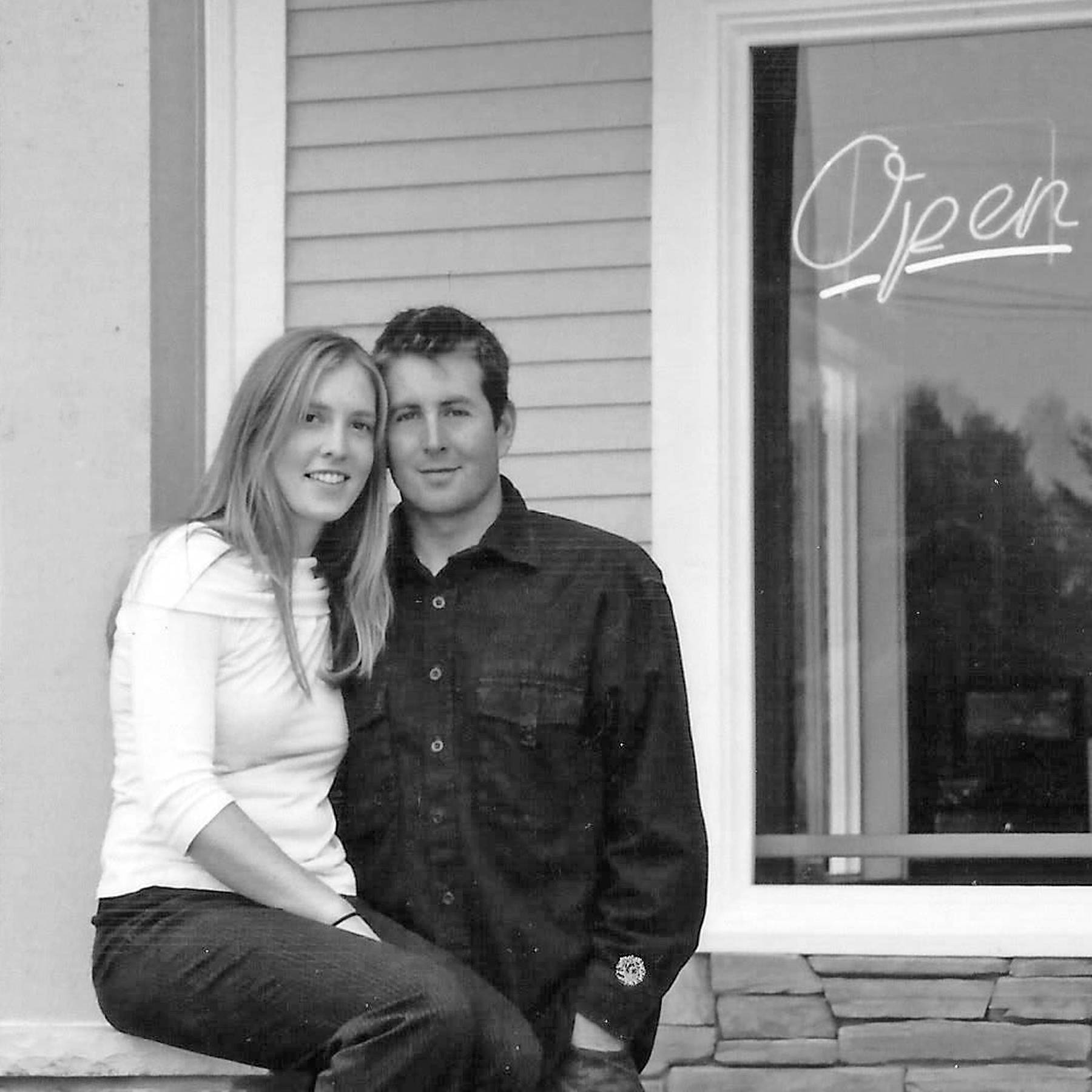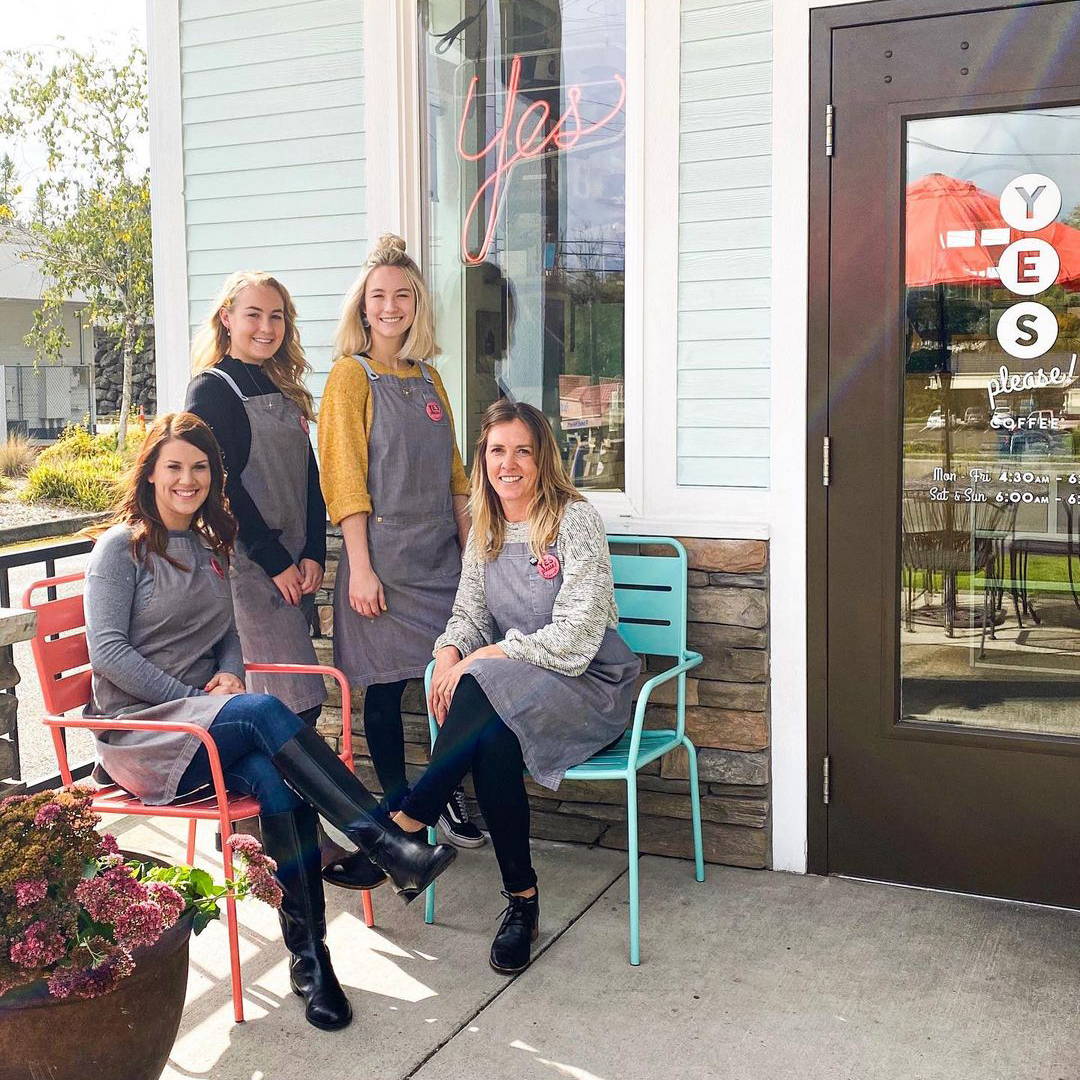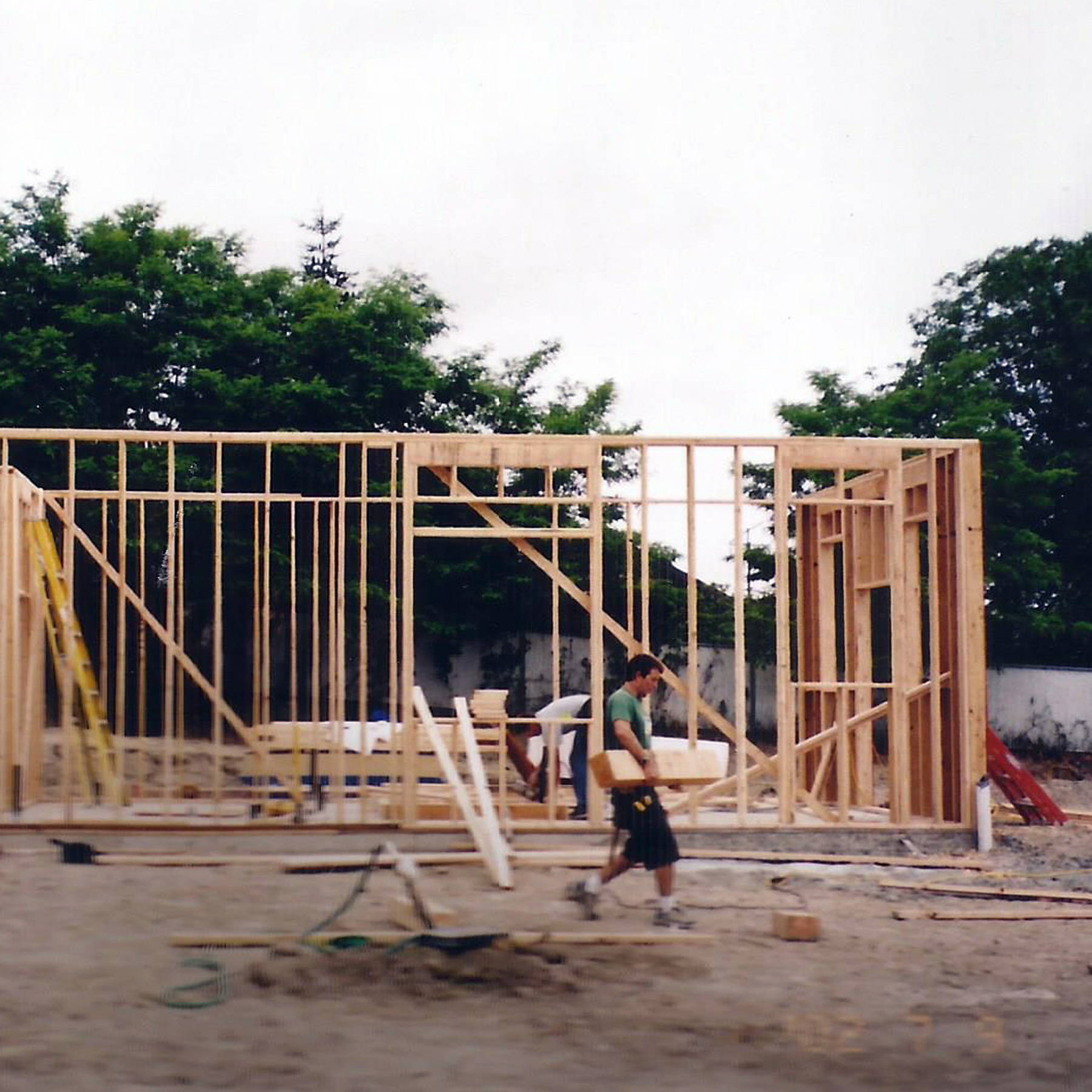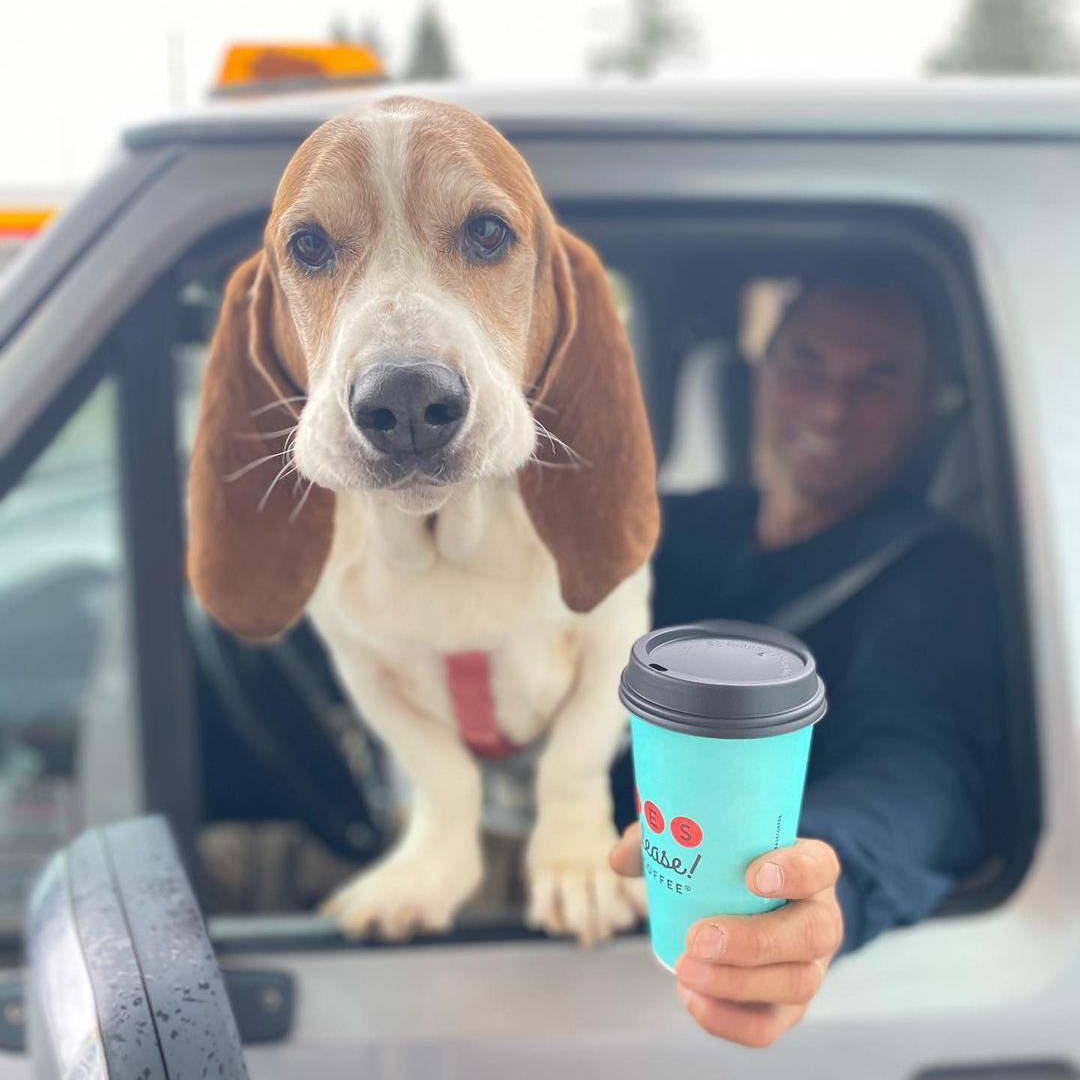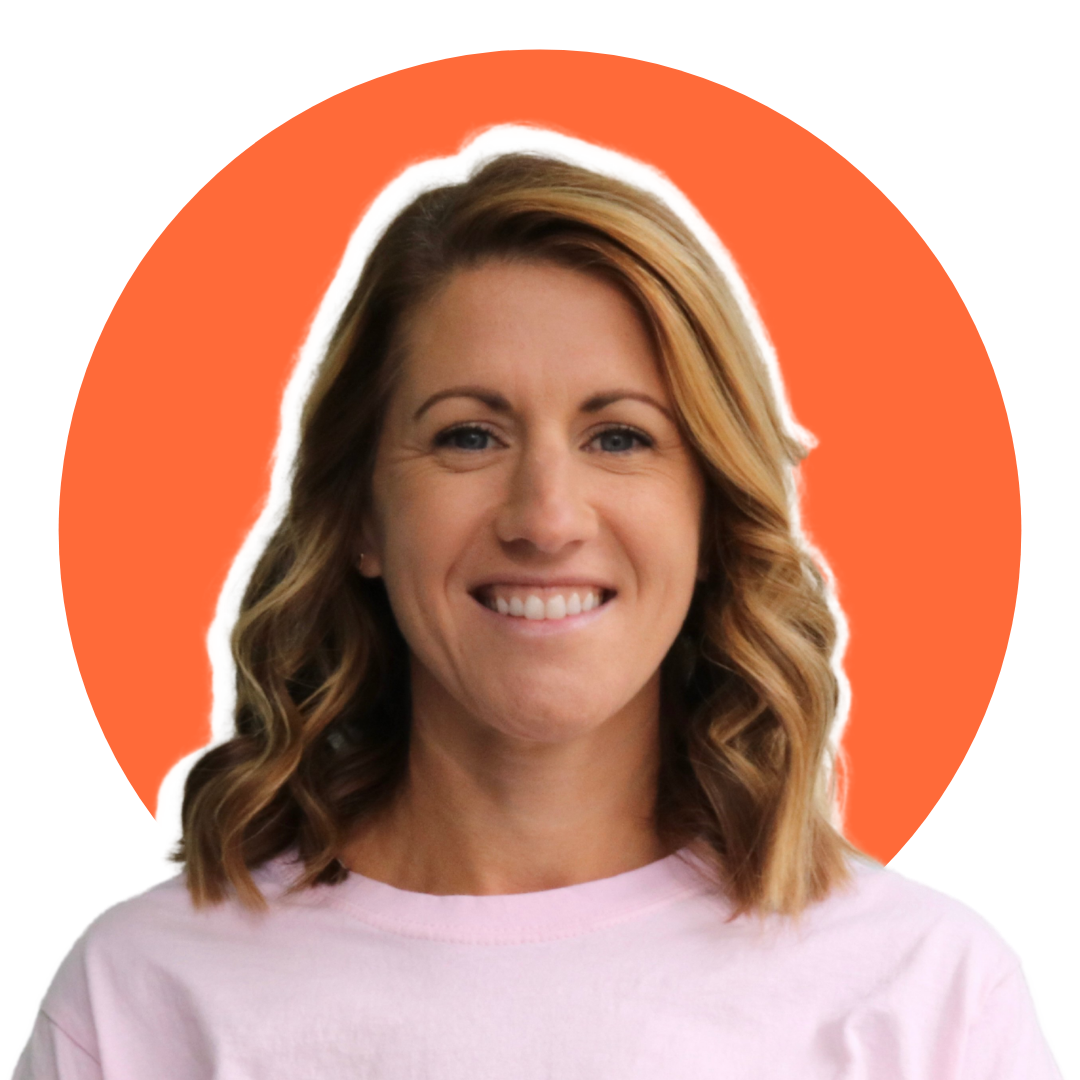 Camile was our Assistant Manager for many years, it's been great having her back on the team again!
Currently drinking a black americano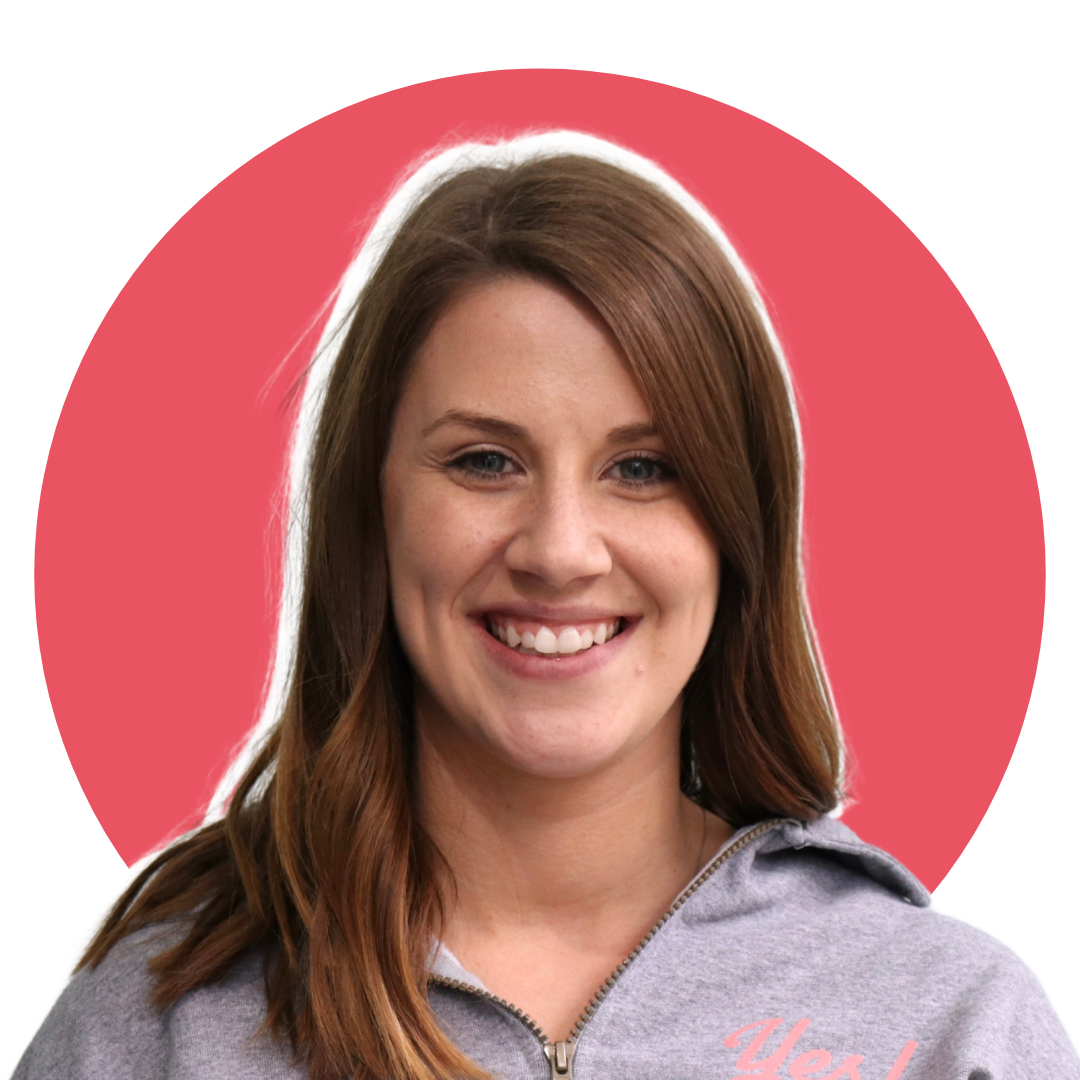 Kerri and her husband have been on quite an adventure, they just built their very own home!
Currently drinking a caramel americano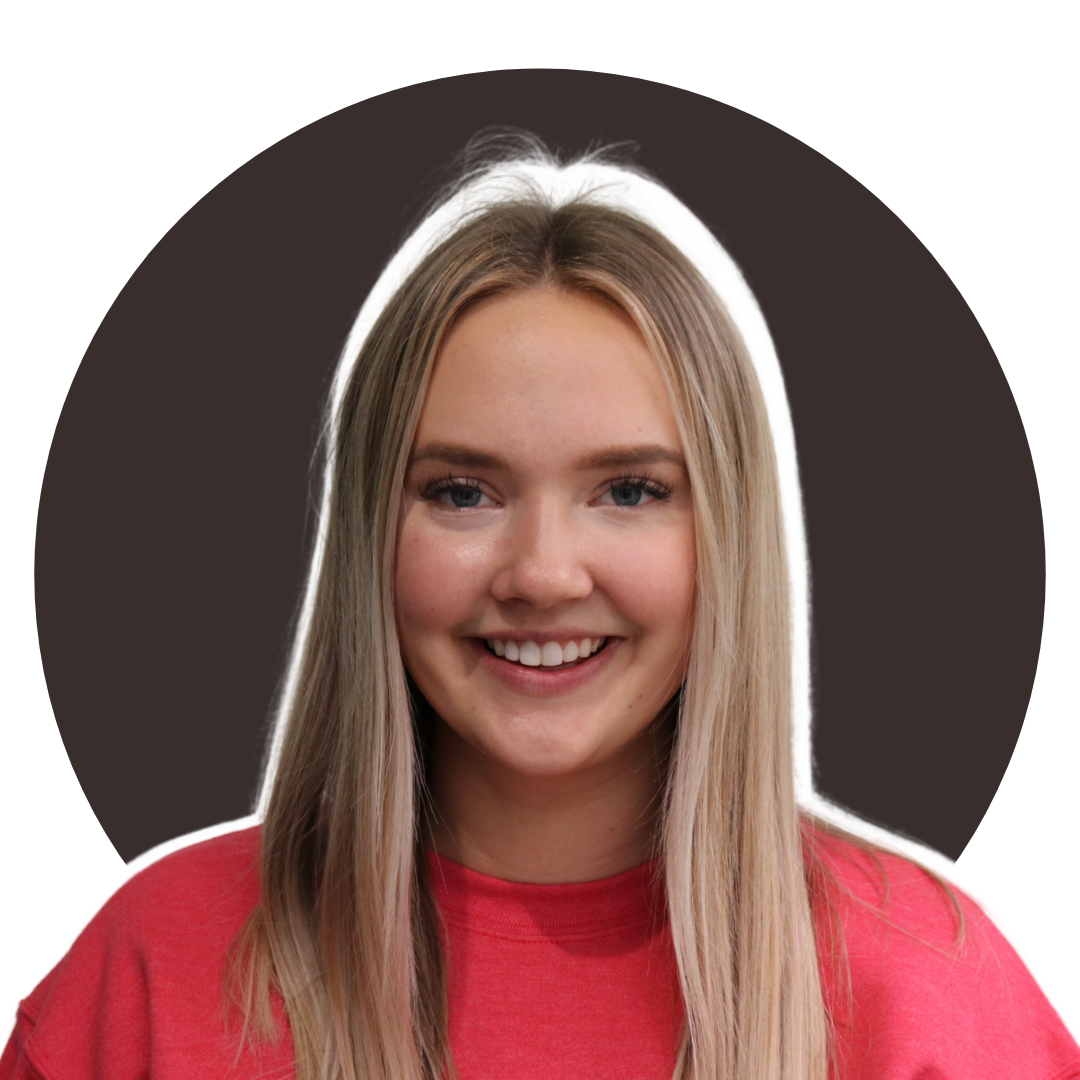 Shaley was born into a family coffee business and has coffee in her veins; helpful for keeping up with two boys.
Currently drinking the White Wolf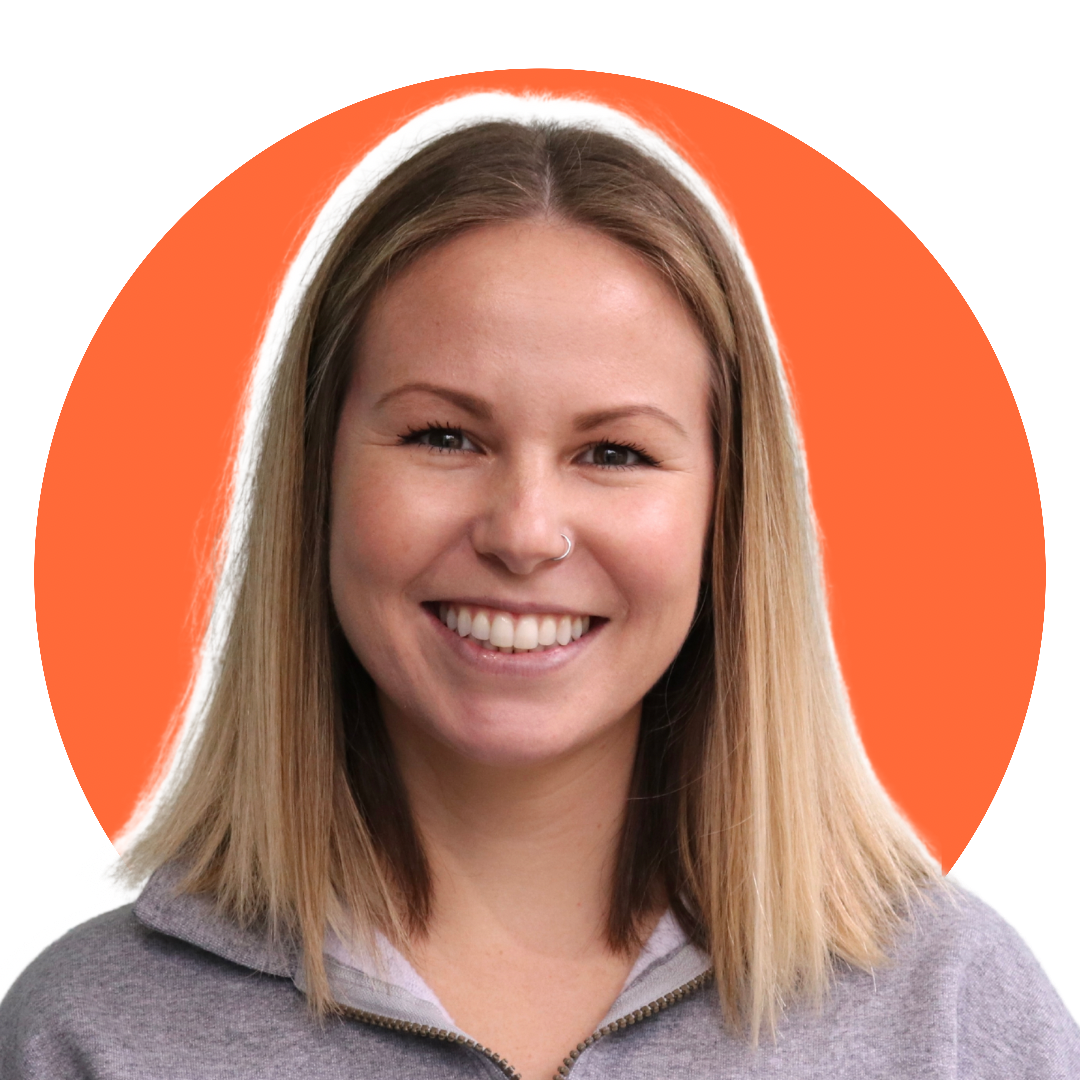 Brittney is currently out on maternity leave and we are missing her like crazy!

Currently drinking a dry cappuccino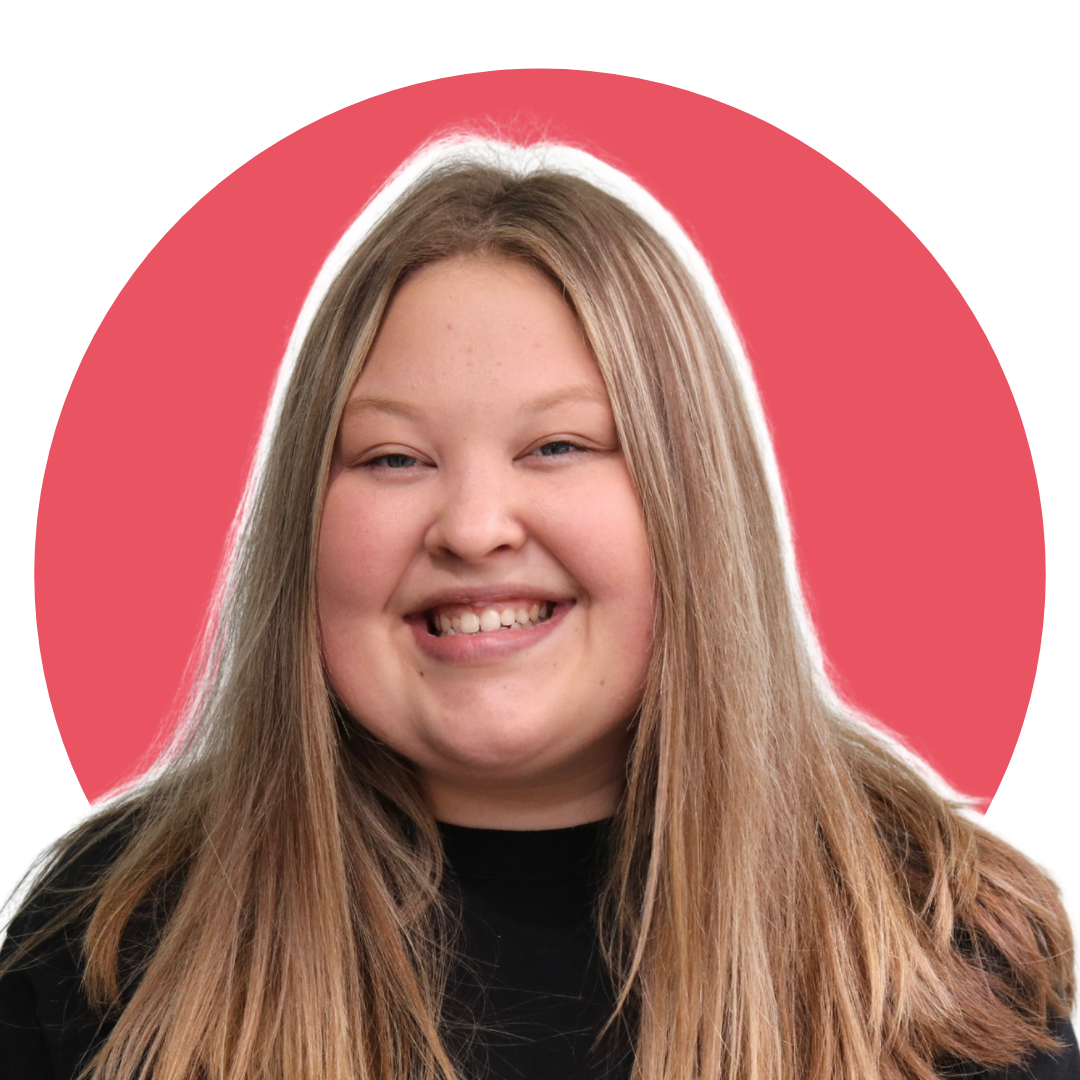 Hailee recently graduated HS and is pursuing a business degree that she plans to use as a small bakery owner.
Currently drinking a chocolate Americano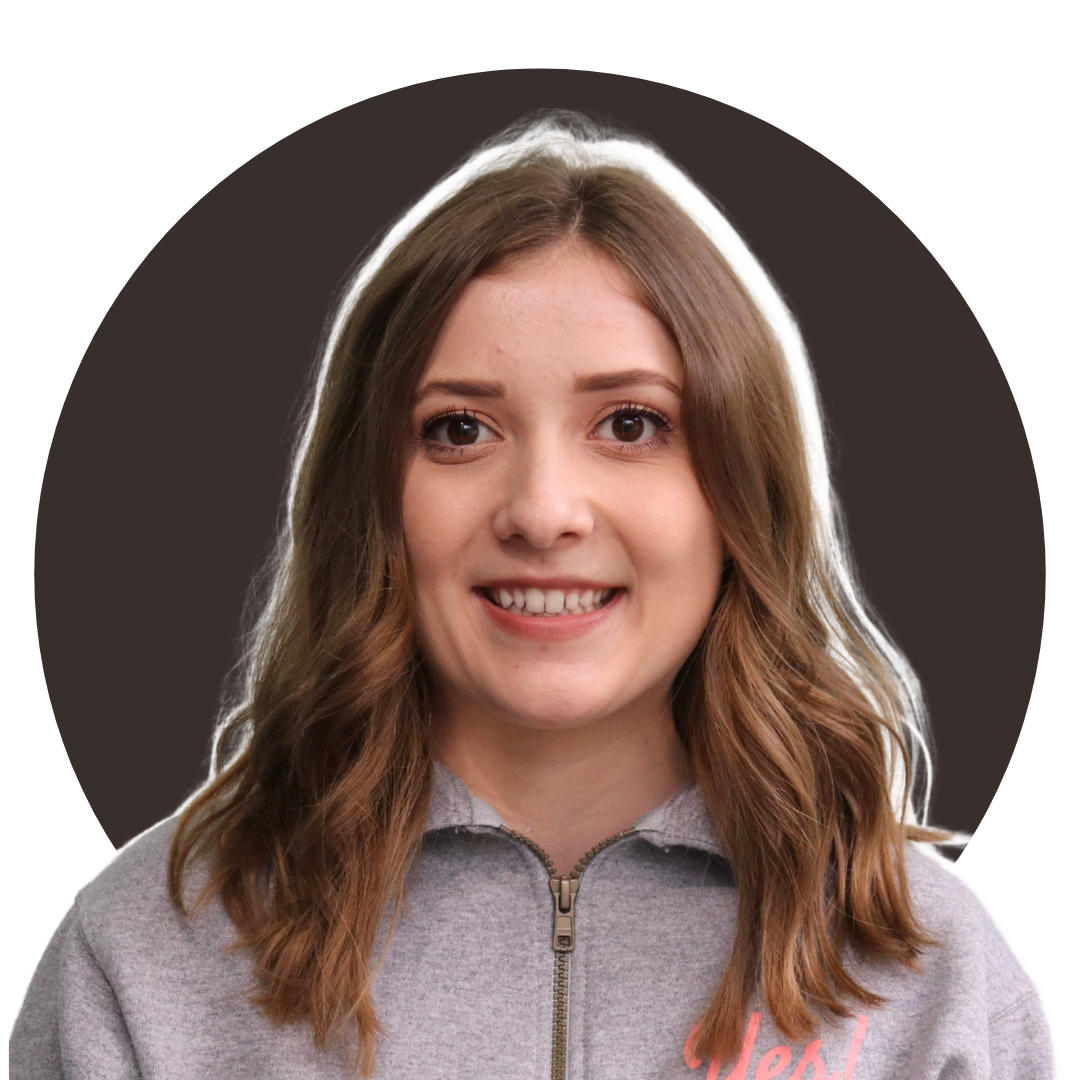 Hanna is married, studying at Rockwell Institute, and working towards her Real Estate License.
Currently drinking a vanilla oat milk Latte with cinnamon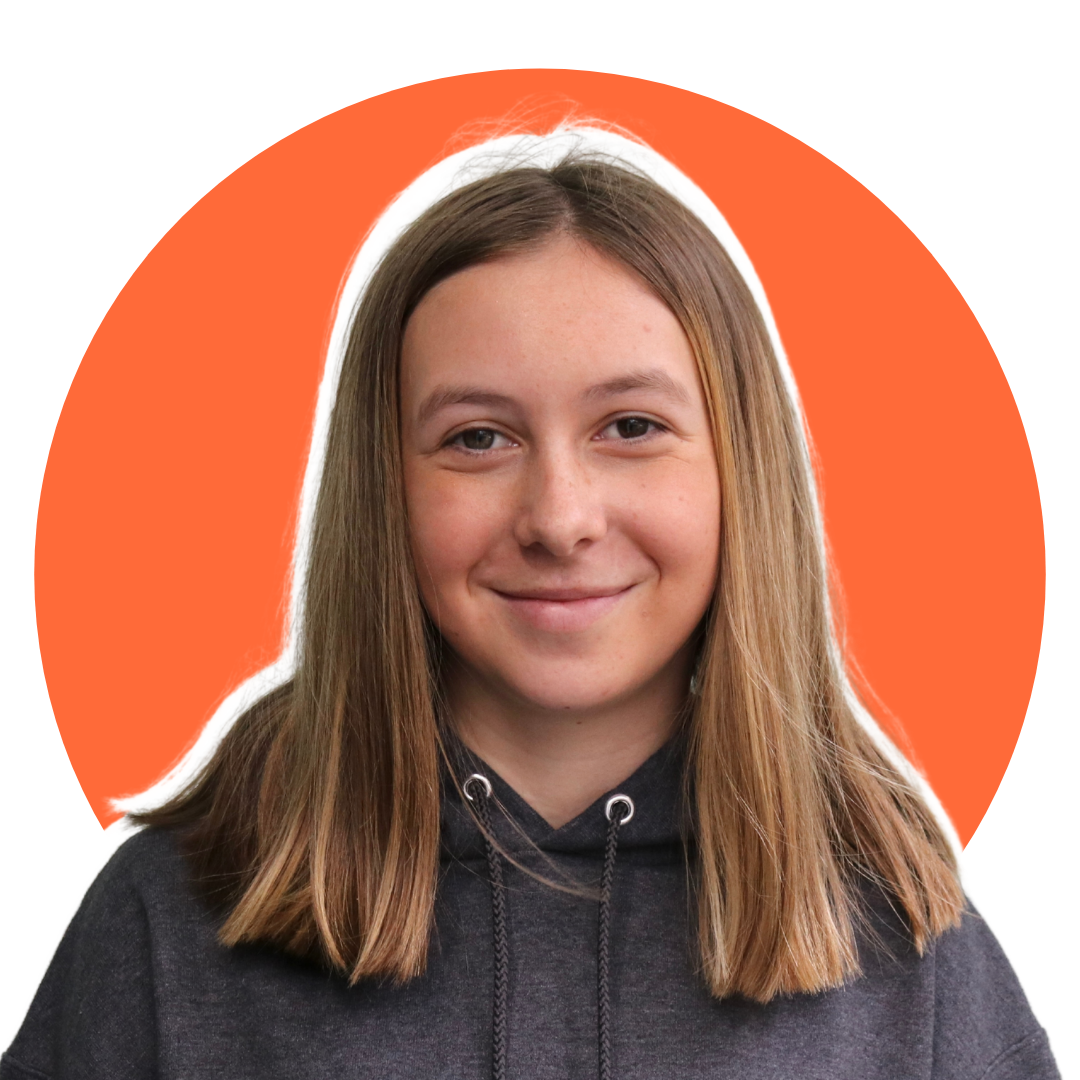 Our longterm customers will remember her as the baby 'bump' Rebecca wore circa 2005.
Currently drinking an iced vanilla Latte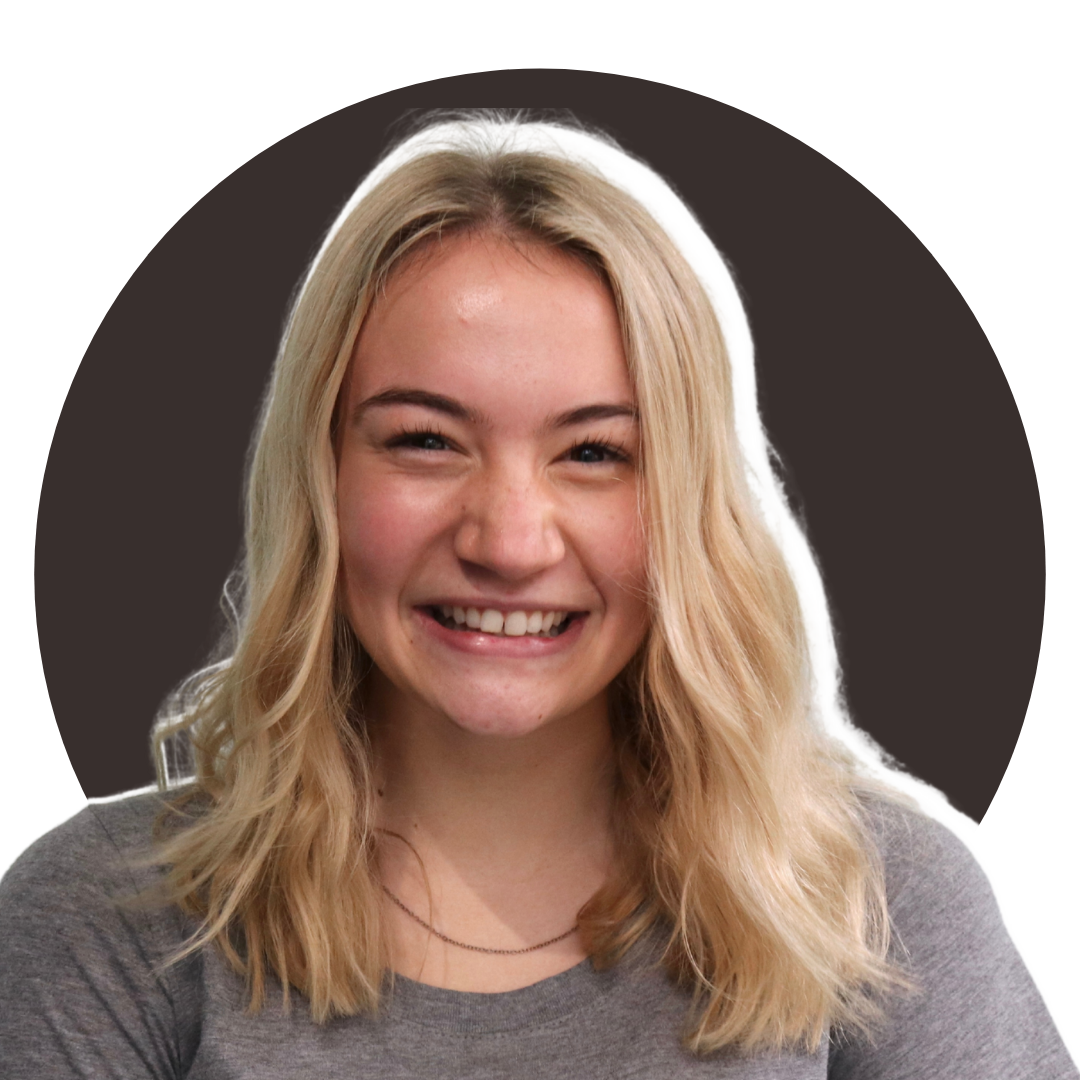 Emily is a local high school student, currently enrolled in Running Start with plans to be a traveling nurse.
Currently drinking the White Wolf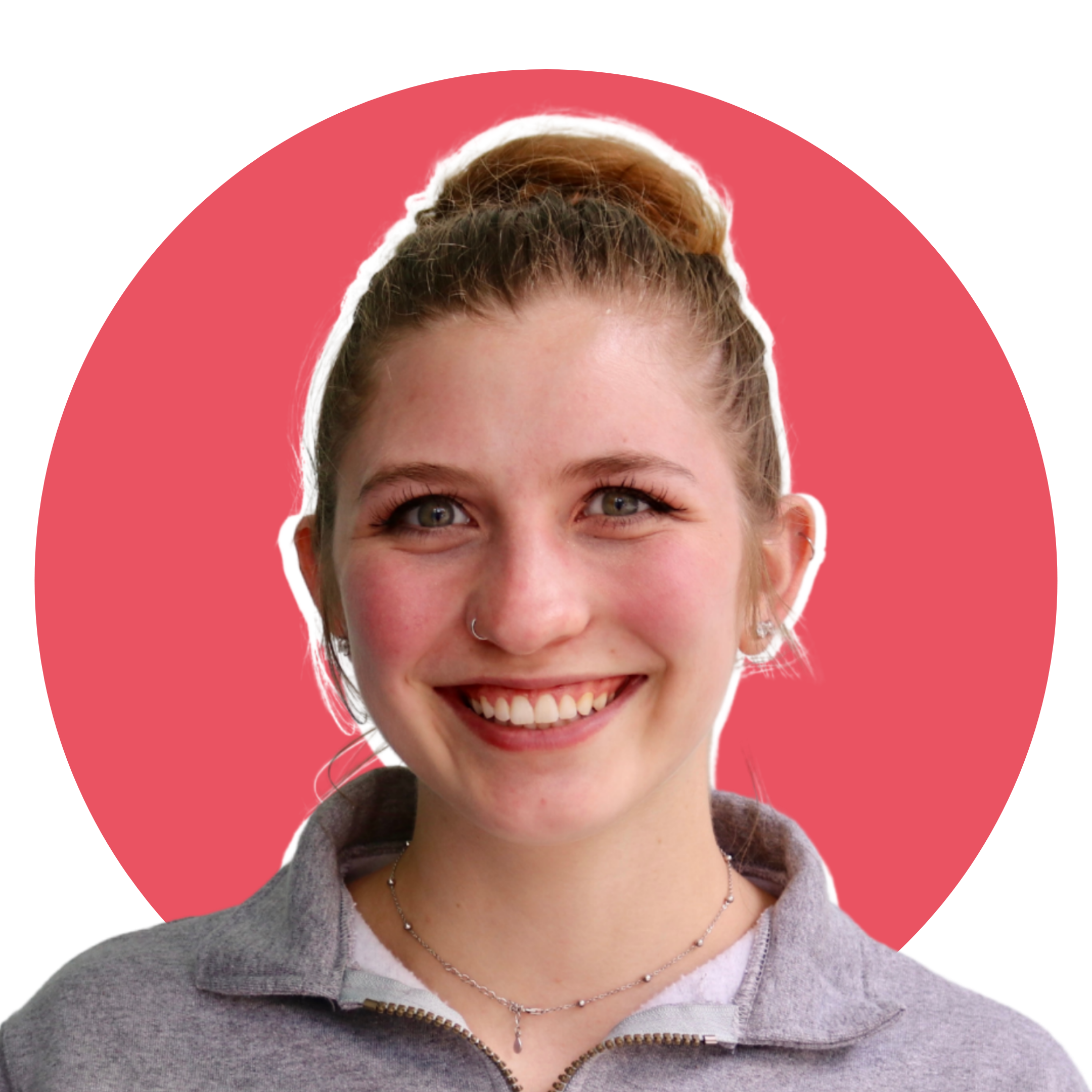 Sabrina recently moved to Port Orchard and is currently working towards her nursing degree.
Currently drinking white coffee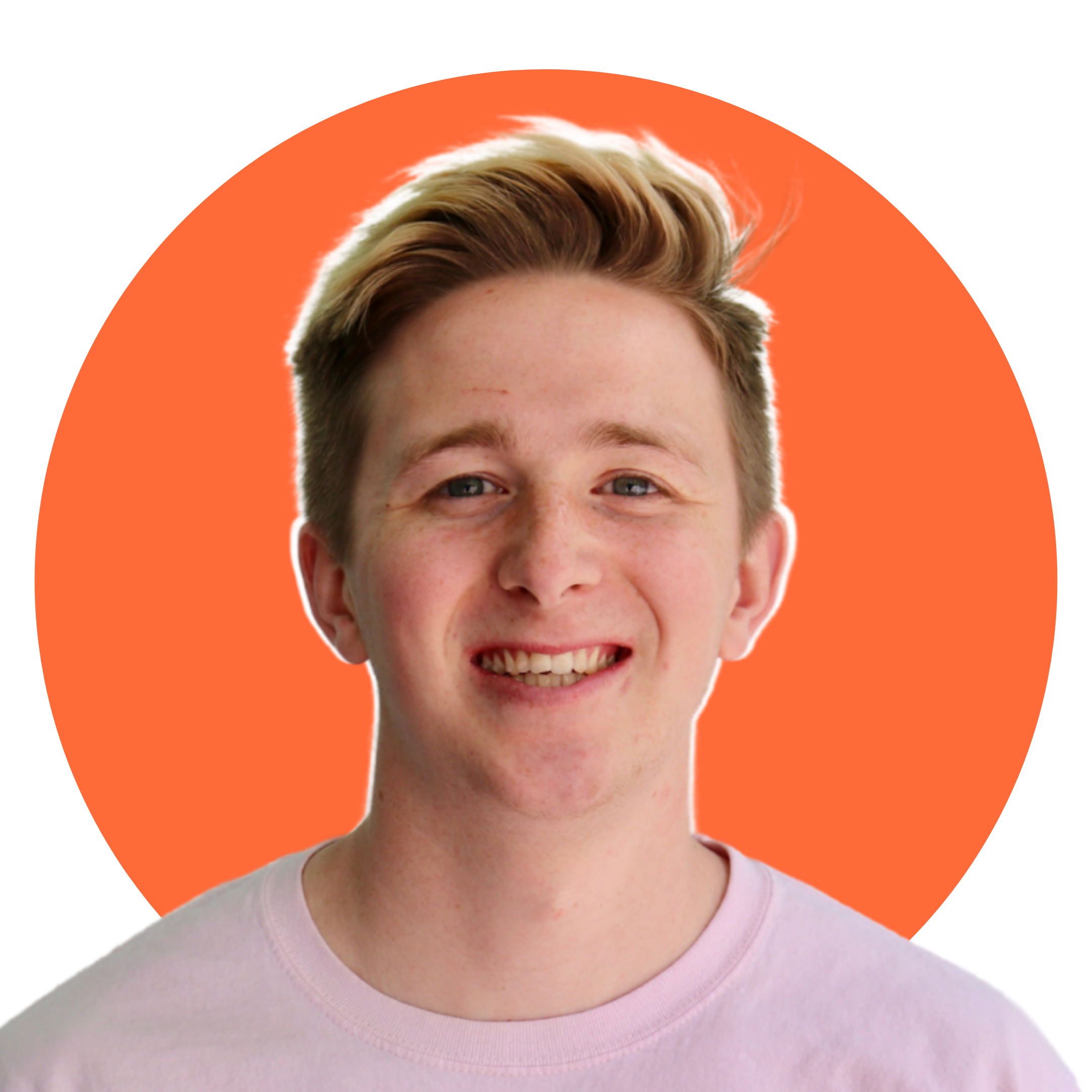 Cameron is currently our only barista-bro and working towards his elementary teaching degree.
Currently drinking an epic smoothie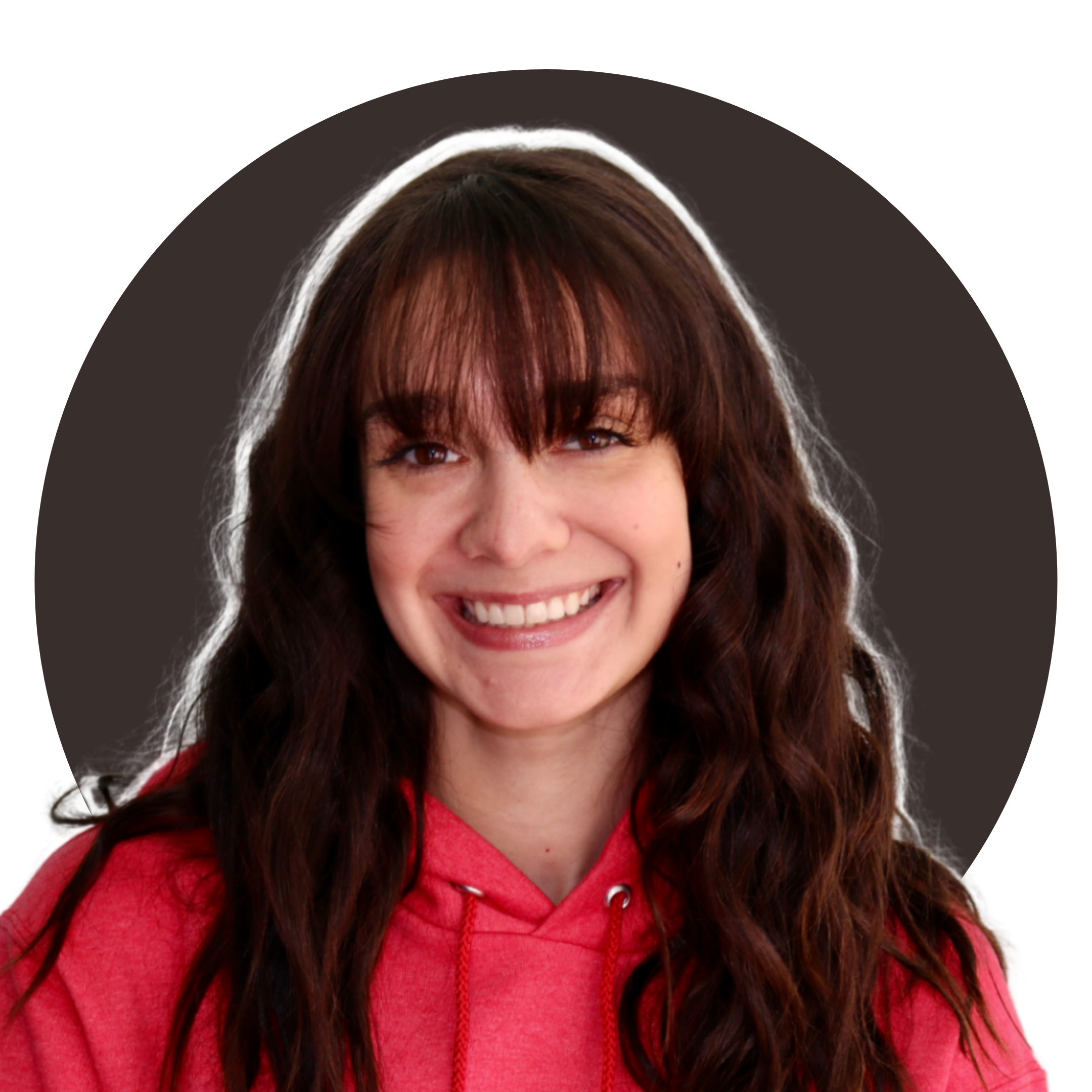 Hannah is an SK native and a degree in floral design, and is working towards opening her own shop.
Currently drinking oat milk latte
At YES Please! Coffee one of our key business practices is partnering with companies in Washington state that do more than just service, profit and transaction. We build business relationships with companies of an equal mindset.
Ecstatic to introduce our new Certified Organic YES Please Coffee Beans. Roasted locally by Grounds for Change. Say YES to our ethically sourced and organically produced coffee! We are hyped with this new partnership. GFC is a family-owned and operated coffee roasting business located on the Kitsap Peninsula. All coffee is 100% fair trade, certified organic and produced in a certified Carbon-Free roasting facility.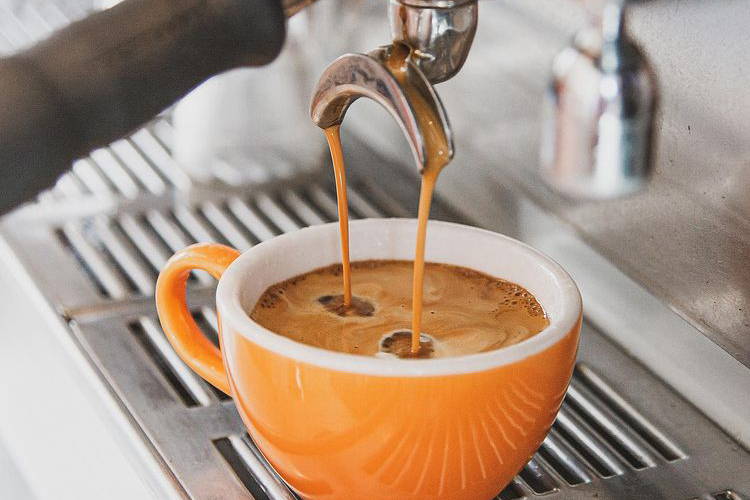 Smith Bros. believes that the origin of milk, as well as the farming and processing practices, is of the utmost importance.This belief is perfectly aligned with our same beliefs regarding the sourcing of coffee. Smith Bros. allows us to serve milk that is naturally rich in vitamin D, calcium and protein. These nutrients remain in Smith Bros. milk as the result of the most minimal pasteurization process. We have been serving Smith Bros. Dairy since the day we opened and it comes fresh to our store every other day.
Little Raes is based in Seattle, an all natural, nut free Bakery that adheres to a local, non GMO, all natural and nut free ingredient list! Every product is handmade, it's a feeling that takes you back to when great-grandma would make homemade baked goods . No artificial anything!
Sante Match is a family owned and operated wholesale tea company with a simple plan!Simple. Clean. Healthy. They use 100% pure Japanese matcha; traditionally farmed and harvested on family farms in the fertile mountains of Uji Japan. They use no additives or fillers, just pure stone-ground nutrient dense leaves of the green tea plant.
Smith Tea Makers loves to elevate each and every moment, so they blend craft and creativity with uncompromising good taste meant to wake you up and keep you dreaming all day. Handcrafting tiny batches of exquisite, single-origin full-leaf teas and botanicals. Raise your cup, raise your sights, and enjoy.
Homegrown is a PNW based sandwich company that is passionate about changing the food system through partnerships with the best sustainable growers, ranchers and producers around the country. Their goal is to reduce environmental impact, craft the best food and provide exceptional service. It's about "Growing with Purpose," ensuring our food is sustainably sourced, ingredient by ingredient, farm by farm, choosing what is best for all stakeholders - people, animals and the land. We believe that as our business grows, our positive environmental impact should too.
Syllings Elderberries are sourced from a sustainable organic farm in Poland. This farm is free of pesticides, herbicides, and synthetic fertilizers. The farm is also surrounded by forestland so there aren't any environmental poisons and all their products are packed in non-toxic paper packaging and never come in contact with plastics, foils and other synthetic materials. Our product is made from truly premium berries and top-notch practices!
Back in the early 2000s, there wasn't much in the way of gluten-free andplant-based baked goods, so it was out of necessity that Flying Apron was born. Flying Apron feels privileged to be able to continue to pave the way for gluten-free and plant-based goodies that everyone craves and our team feels privileged to be able to pass these delicious treats on to you!

Liege waffles are the quintessential Belgian street food, made with a yeasty dough that has pearl sugar mixed in so that once out of the iron, a nice caramel glaze emerges. You don't need syrup and you don't need a fork, either. At Suite Foods they use all natural ingredients (OF COURSE) like organic flour and free-range eggs.